Ok, so it might not necessarily be a galactic inspired record (we're just basing this solely off the level of Porgs, which if you don't know are space puffins found on the island of Skelling Coast in the world of Star Wars, found in the band's latest online content), but either way we know that if Big Ass Love is anything to go by, that the new Turnstile / Trapped Under Ice cross over is going to be phenomenal.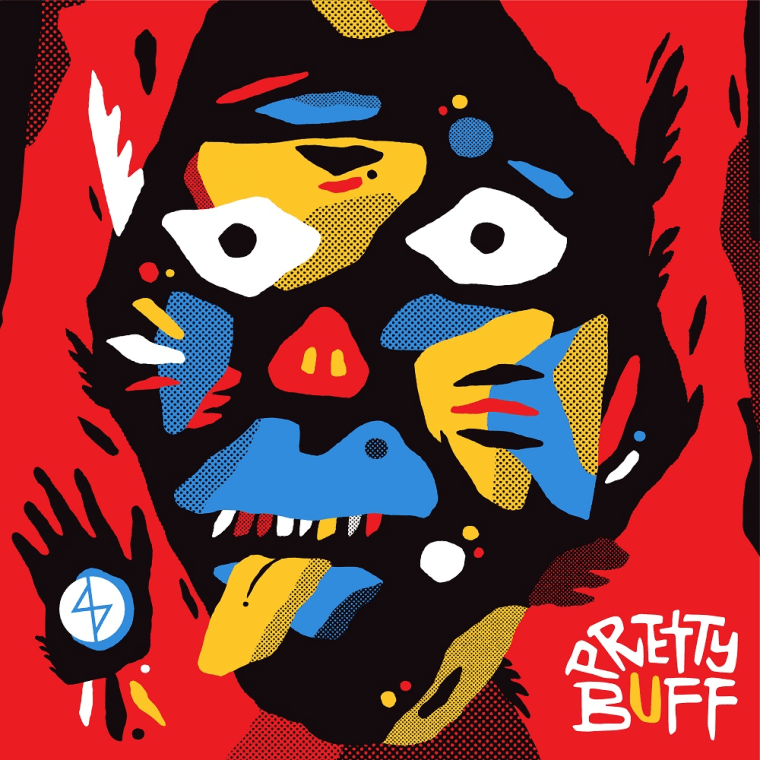 Recorded with producer Will Yip at Studio 4 in Conshohocken, PA, 'PRETTY BUFF' marks Angel Du$t's Roadrunner Records debut and follows their 2016 breakthrough'ROCK THE FUCK ON FOREVER'. Since November the band have shared two singles, with Take Away The Pain also joining the dog inspired paper mache video that they put out for Big Ass Love. 
The new album titled, Pretty Buff is due to be released via Roadrunner records on the 14th March, and you can pre-order the record HERE – included a limited edition vinyl (nerds.)
Oh, and you can also now check out even more theatrics in the new video for, Bang My Drum below.
Advertisement